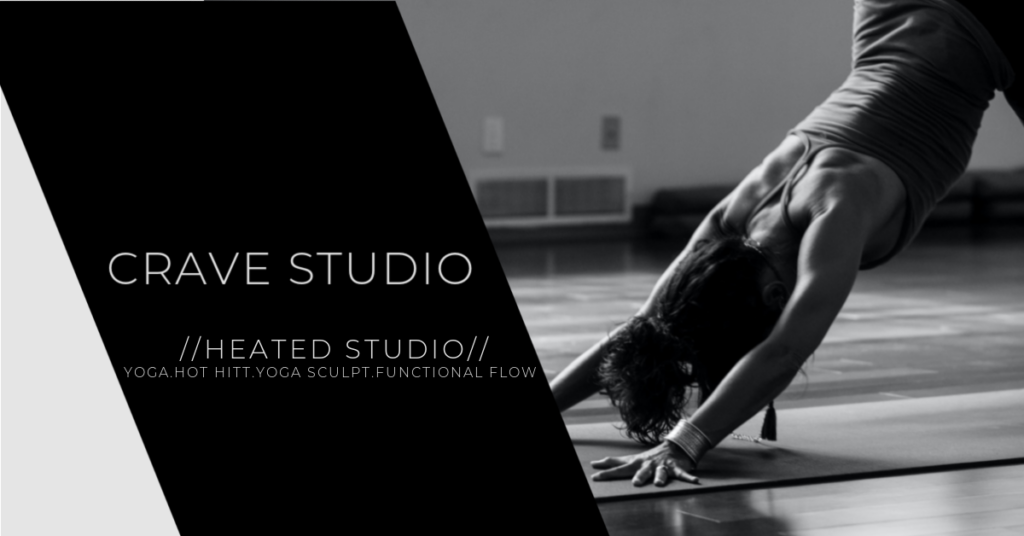 CRAVING MORE OUT OF LIFE?
Try CRAVE Studio in Waite Park, MN for a new experience that will make you come back for more!
CALM THE MIND // CRAVE THE MOVEMENT
To Celebrate Who We are, With People Who Crave More – Want More –
Learn More- And to Be More.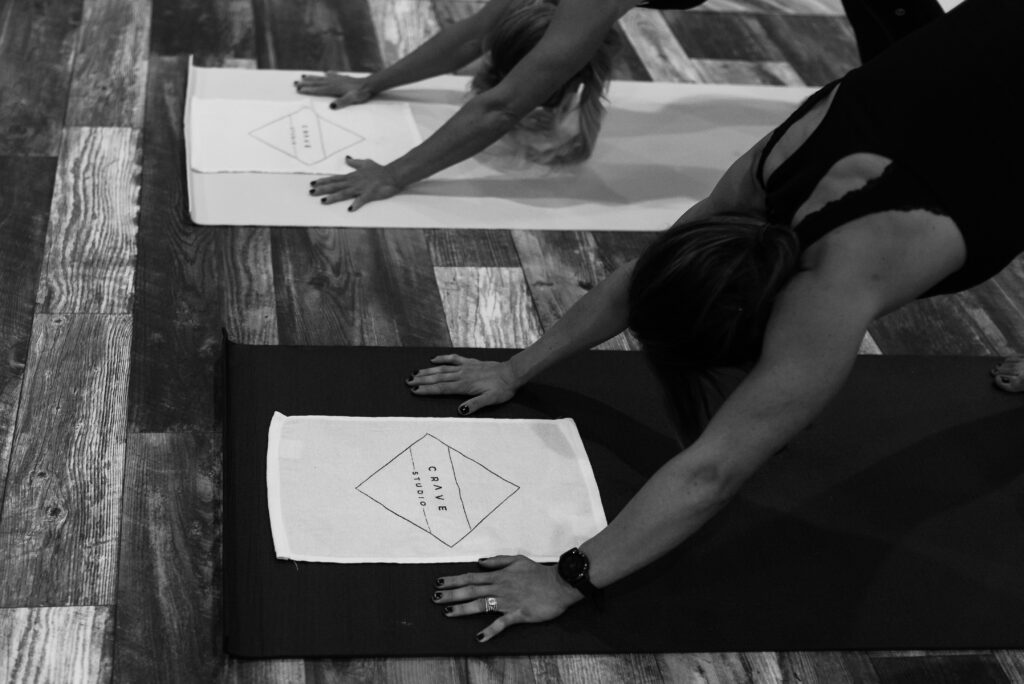 CRAVE STUDIO EXPERIENCES
A Premier Heated Fitness Studio.
Crave Studio is a community that believes movement and heat connect. CRAVE Studio is for everyone and every level whether they want to sweat, feel their muscles burn, or both.
Calm the Mind – Crave the Movement.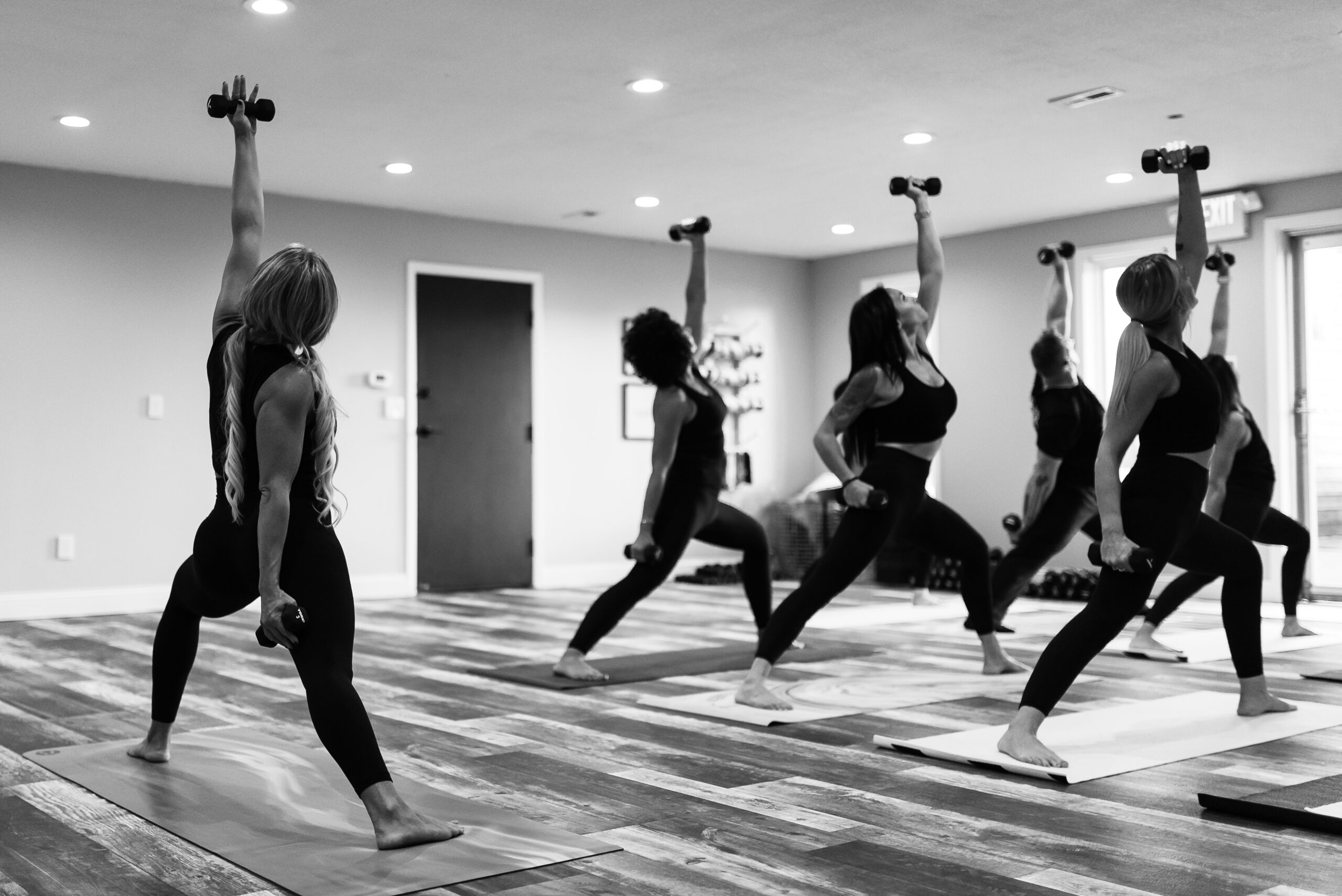 YOGA SCULPT – CRAVE45
This is a 60 minute total body workout for all persons and fitness levels. This class is heated to 98 degrees. Classes are set to energizing music and designed to tone and sculpt every major muscle group by combining plyometrics and Vinyasa-style yoga flow. The focus is full body strengthening with optional weight resistance to get your heart rate and metabolism moving. This workout will have you feeling strong, refreshed and rejuvenated. Weights are provided, however your own mat is encouraged.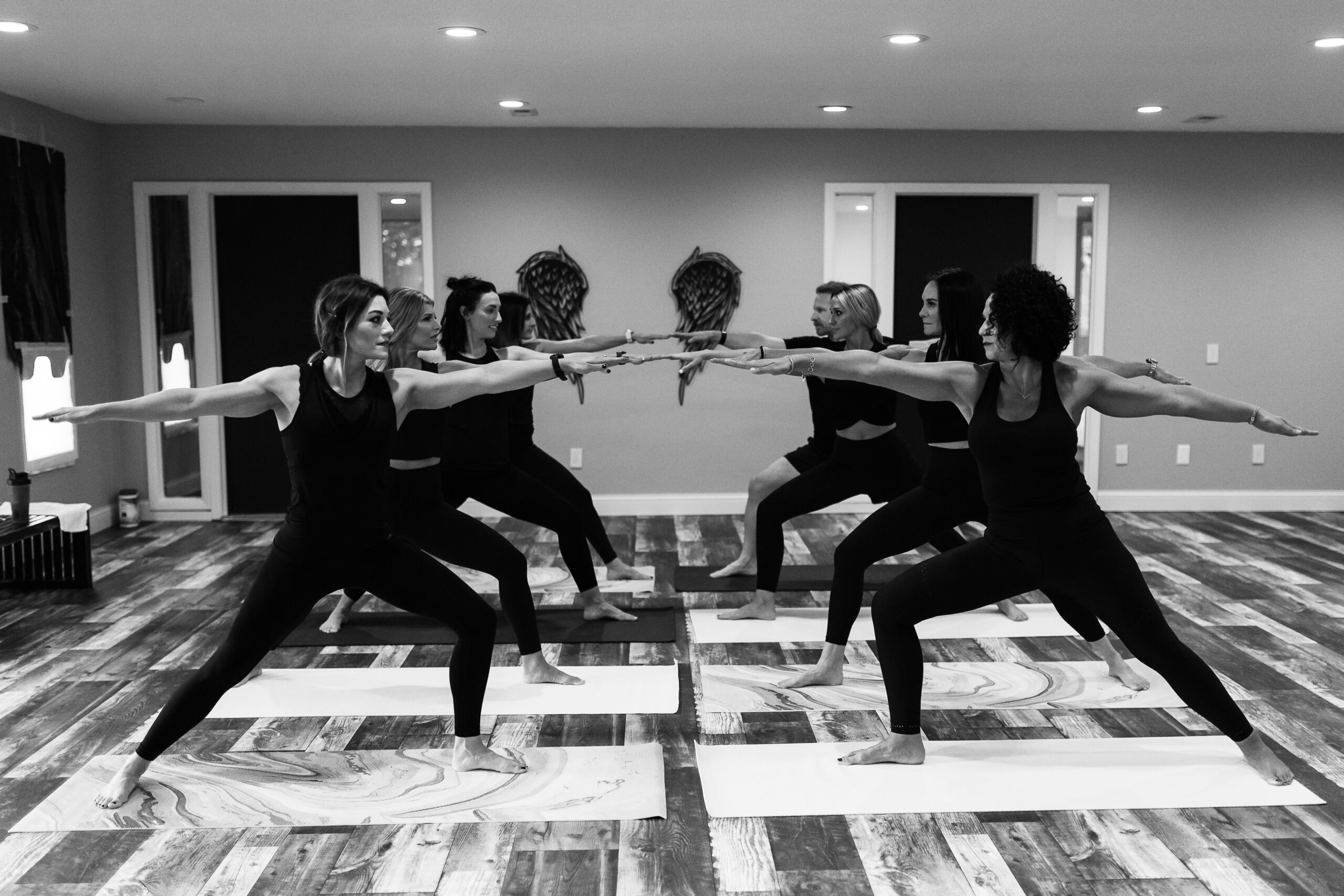 HOT HIIT- CRAVE45
This 45 minute moderate heated HIIT class, or high-intensity interval training, is a training technique in which you give all-out, one hundred percent effort through quick, intense bursts of exercise, followed by short, sometimes active, recovery periods. This type of training gets and keeps your heart rate up and burns more fat in less time. This class is challenging for all persons and fitness levels and will leave you feeling empowered and confident.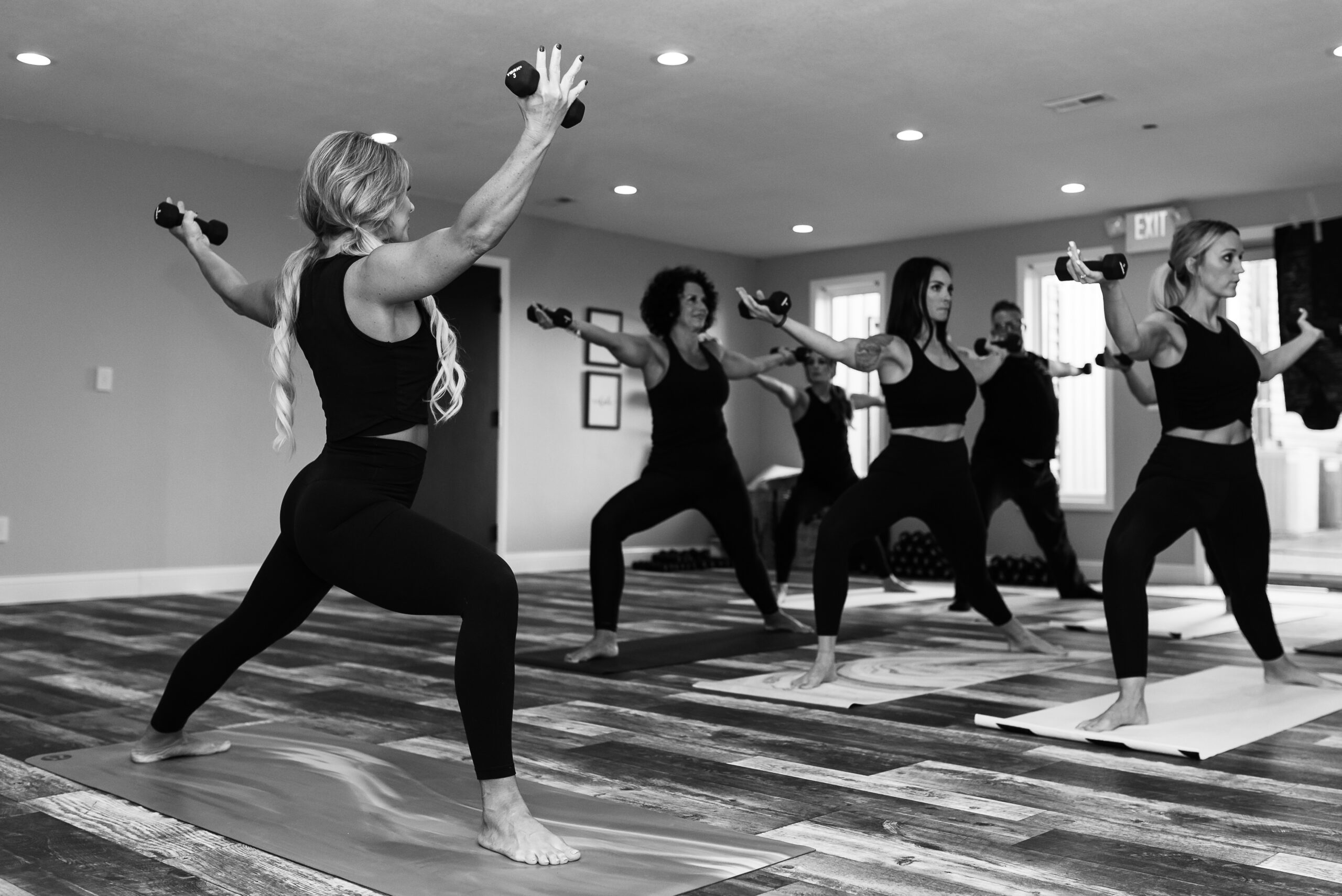 FIT FUSION – CRAVE45
This 45 minute class will bring mental focus, strength, and endurance equaling the name of the class as – FIT FUSION. This class will incorporate a series of body weight, strength and cardio movements well-rounded workout session. This class will have moderate heat set at 93 degrees.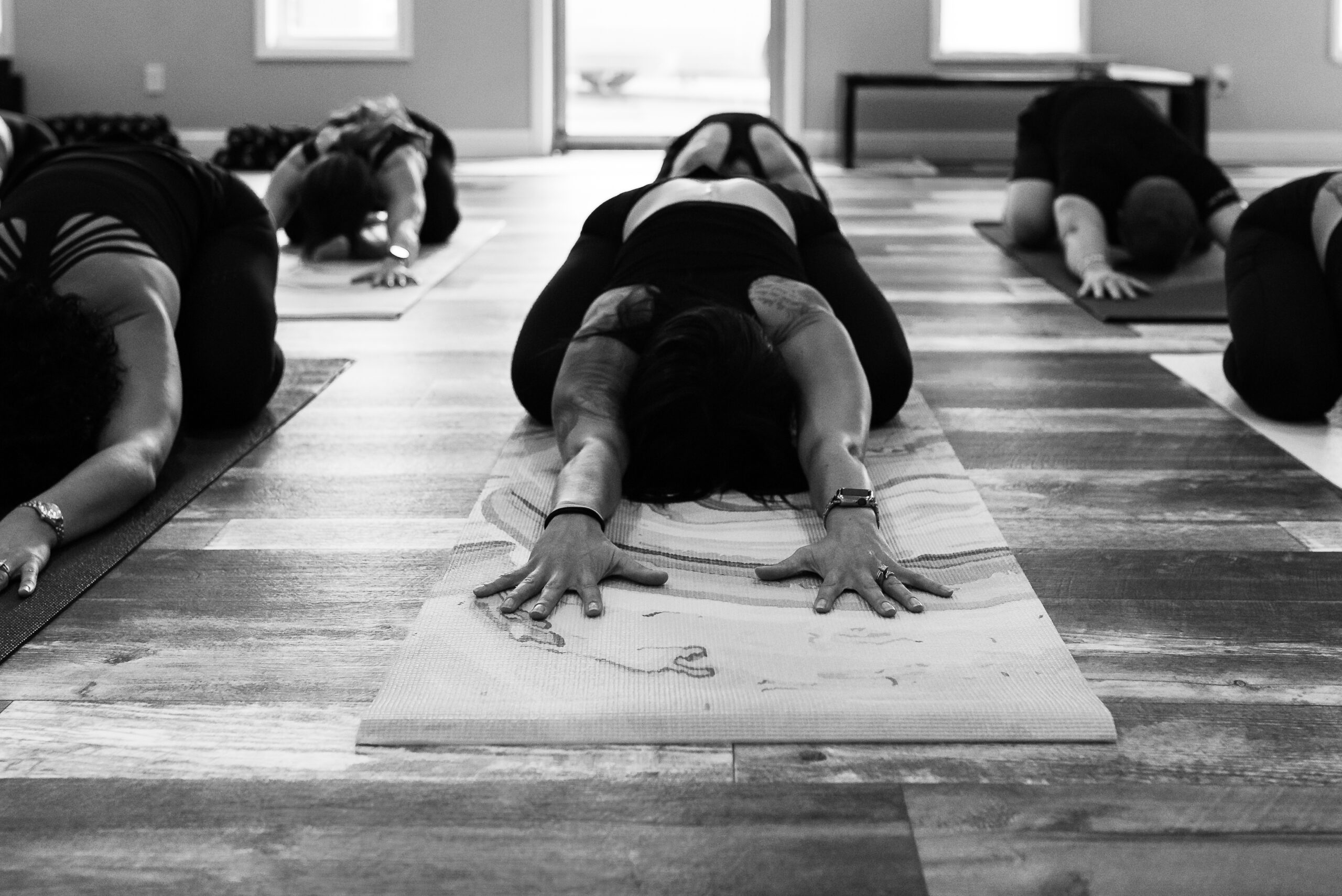 VINYASA YOGA FLOW – CRAVE45
Vinyasa's strength is in its diversity. If you appreciate having things a little loose and unpredictable and like to keep moving, this style is definitely worth a try. The change that happens around us becomes reflected through our movements in a vinyasa class. You hold a pose, you keep that pose for a brief duration, and then move on to the next. Achieve that posture, hold, and enter another. Your breathing is also a vital part of the transitions that are made between the postures.